Case Studies
Examples that demonstrate my approach
My Guarantee
Coaching with me won't cost you a penny unless you achieve the goals we agree at the outset and provided you attend the sessions and attend to any inter-session tasks that we agree.
Don't like the way things are in your life? Perception is everything; I can help you alter your world by supporting you to change the way you look at it.
Want to put Coaching Techniques to Work in your Organisation?
Or have a Training or Research need?
Visit my specialist website for in-depth info on how these techniques can help in an organisational setting.
This page tells you more about life coaching and my approach.
Coaching is a supportive and life-improving endeavour.
You may be here because you are curious and want to know more about coaching.

You might want help in setting or attaining life-goals.

You might want to use coaching to improve the effectiveness of you or your team in a business or public sector setting

Or you may feel you would value help and support in beating a problem at home, in work, or in any area of your life. It could be confidence, assertiveness, anxiety, addictive behaviour, relationships, self esteem - these are just examples.
Browse the information and please feel free to contact me. There's no obligation and no pressure. I welcome the chance to communicate and get feedback from visitors to my site.
Alan Priest
Perhaps now more than at any time in history we live in a time where our 'worth' is based on how we look, our performance at work and our ability to assimilate change or take on board new ways of living.
We work harder, travel for longer and require a broader 'personal skill base' to succeed.
Teachers have to learn to be administrators, doctors have to acquire marketing skills and business managers sometimes need to be counsellors. No wonder many of us have less time for what we once believed was important!
We're suffering more stress-related illnesses, feeling greater insecurity and are more and more conscious that, to borrow a phrase, 'past performance isn't necessarily an indication of future success'.
At the same time, if you can stand the pace and meet the demands placed on you, the opportunities to achieve your dreams have never been greater.
Whether you want help in acquiring the skills you need to attain your goals, want help in defining your objectives, want to get more out of your life, or need help in dealing with a life or work situation - I can help.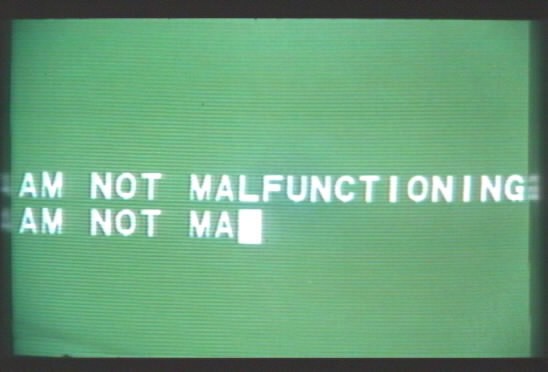 You aren't a machine, yet you may sometimes feel like one. I can offer a few simple 'maintenance' tips can keep you running at peak efficiency.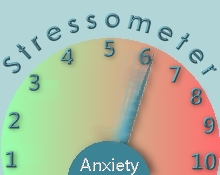 I can help you understand how stress can change the way you think and alter the person you are. In just a few sessions I can teach you how to master stress and even use it to your advantage.





Having difficulty managing work pressures and home life? I can help you restore the balance.
Some possible uses of coaching:
enhancing creativity

getting thru difficult challenges

confidence- building

improving communications

team building

problem solving

enhancement of motivation

refocussing

enhancing specific attributes (like presentation skills or evaluation)

addressing phobias

stress management (For both teams and individuals, within or outside of a work setting)

increasing your sales