---
Fancy a Drink?
You're not alone. In 2004 the Office of national Statistics interviewed a representative sample of over 3,500 people aged 16 or more. About a quarter (26%) of those interviewed said that they had drunk on at least three days a week in the last twelve months. Ten per cent said they had a drink almost every day in the last year. Slightly more, 15%, had not drunk any alcohol at all in the last year.
Men were more likely than women to drink frequently – 34% of men said that they drank on at least three days a week, compared with 21% of women.
This tells us how often people were drinking but not how much. You may have heard alcohol consumption referred to in 'units' (in this survey over 8 in 10 had heard of 'units').

Click Here for the Next Page or use the Buttons on the left to skip to a specific section.
Know your units
It's often said that half a pint of beer is one unit and this is true if the percentage alcohol by volume (ABV) of the beer is 3.5%. However, many beers have an ABV of 5% or even more. Take the example then of a pint of one of my favourite tipples - Abbot Ale, which is 5% by volume.
The formula for calculating the number of units in a drink is:
volume of drink in millilitres [ml] x alcohol by volume [ABV]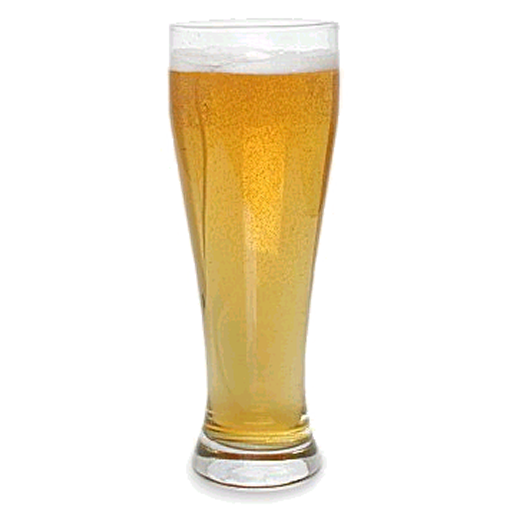 Thus a pint of this beer (568 mls) with an ABV of 5% (five hundreds i.e. 0.005) gives us
568 x 0.005 = 2.84 units
So one pint is not far off 3 units in this case.
Another example: half a bottle (375 ml) of red wine with an ABV of 13%.

375 x 0.013 = 4.9 units
So half a bottle of this wine is in fact nearly 5 units.