(see also NEW Anxiety Support Group starting Huddersfield June 2013)
This site carries detailed information on anxiety including a free online test. (Photo by Photo Ramzi Hashisho)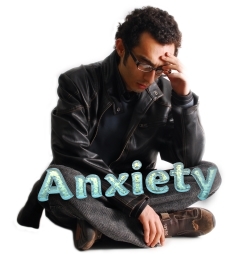 Anxiety - Physical effects - What Happens when I get Anxious?
Could Counselling Help? - An intro to counselling and some facts
This site carries detailed information on depression spanning five pages. Image by AP.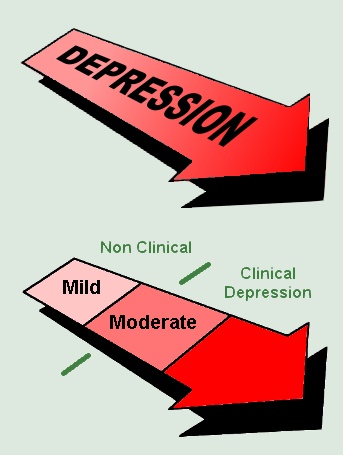 FAQ - Frequently Asked Questions about therapy
Hospital Anxiety & Depression Scale (HADS)
Patient Health Questionnaire Module for Depression (PHQ-9)
Over 105 million days are lost to stress each year, costing the UK economy an estimated £3.7 billion per year. More than 13 million employees are at risk of mental health problems caused by the stress of their jobs, according to ICM research carried out in Sept 2012 on behalf of the Priory Group. Over half of workers questioned said their job had an adverse affect on their mental well-being and day to day life. Photo by Photo Ramzi Hashisho.
Test for Depression - see also PHQ9 and HADS
Dr Alan Priest is a Huddersfield-based UKCP Registered Psychotherapist and BACP Accredited Counsellor About Me
Page modified 24 March 2013