Fees
You may not have to pay anything. If you have private medical insurance you may be able to claim on your policy if you are referred by your doctor. I am registered with a many providers, small and large. Feel free to check with me [email me].
Similarly, many employers have arrangements which mean you could see me at no cost to yourself via schemes they have to support employees. If you work in retail, for certain banks or insurance companies or for Royal Mail, this may apply to you. These are just examples. Many organisations have these arrangements, including Kirklees and Calderdale councils. Please contact me for details.
Self paying individuals and couples
Your first session is offered at a reduced fee of £45. This is a chance to see if counselling with me might work for you. The fee for subsequent sessions will be discussed and agreed in the first session and will be between £50 and £85, depending on the nature of your presentation and the duration of therapy. My fee for couples counselling is £50 (initial session) and then £60-£85, again depending on circumstances.
Other relevant pages: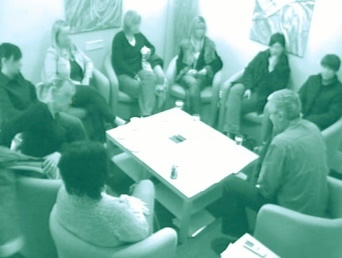 I am also an experienced group-work facilitator working with private, public and third sector organisations across the UK. Contact me for details.